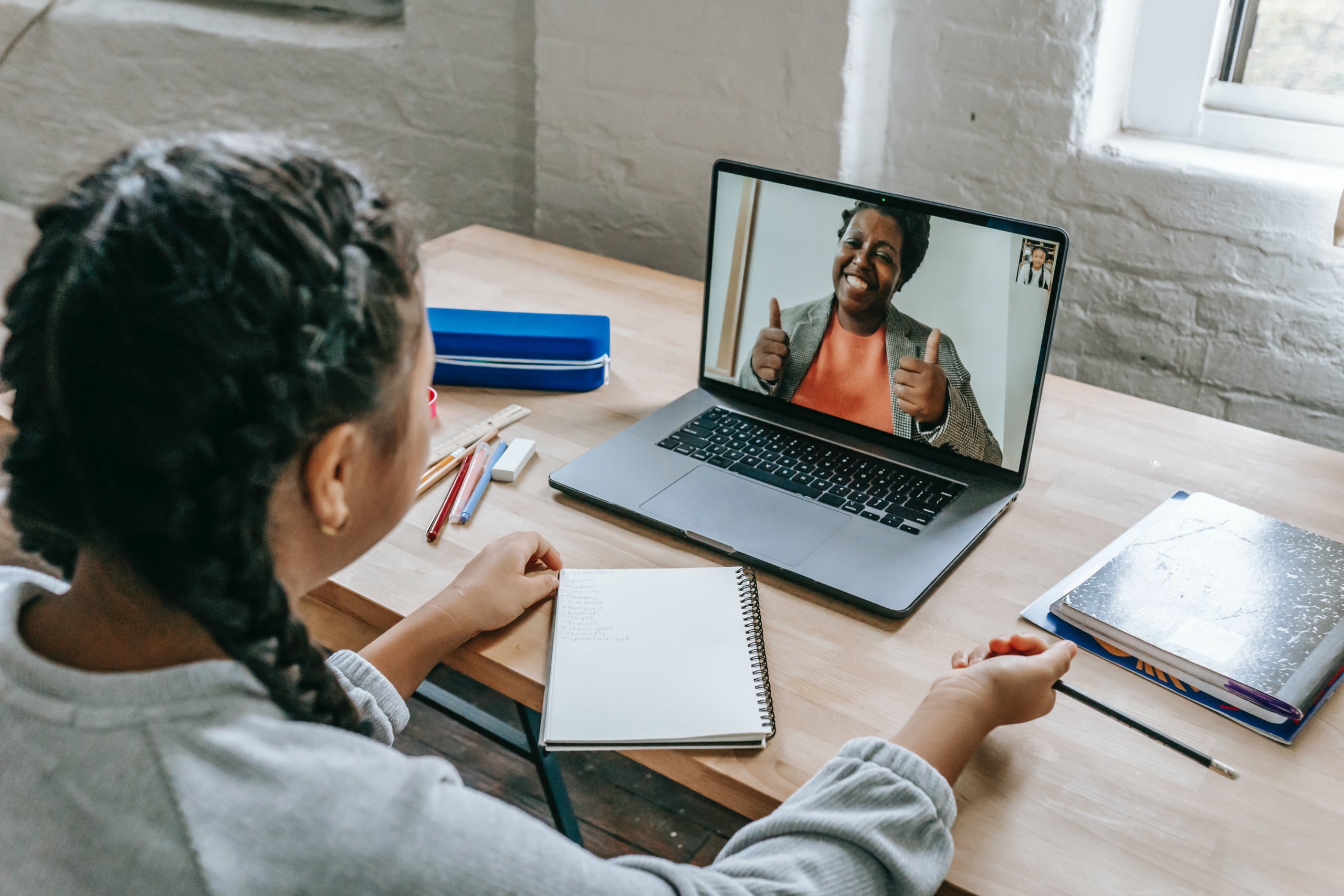 Do you need help with the equipment necessary to be an online tutor? Don't fret 'cause we got you!
When applying for a position as an online tutor, having the complete equipment is essential to ensure a smooth and productive teaching experience. One platform that offers online tutoring opportunities is RareJob.
You will need the proper set of equipment to teach students through RareJob or any other online tutoring platform. First, A reliable computer or laptop with a stable internet connection is crucial. This will allow you to access the teaching platform and communicate with your students.
A good-quality headset with a built-in microphone is also essential for clear audio during lessons. This will ensure you and your students can hear each other without disruptions.
A webcam is also recommended for face-to-face interaction with your students. This visual element can enhance the learning experience and help build rapport between you and your students.
Regarding software, it is recommended to have the latest version of web browsers, such as Google Chrome or Mozilla Firefox, installed. These browsers are used for online teaching platforms like RareJob and provide optimal performance.
An anti-virus program is also recommended to protect tutors' and students' devices from potential security threats. This ensures a safe learning environment for everyone involved.
Lastly, creating a quiet and well-lit environment for teaching is essential. Consider setting up a dedicated workspace free from distractions where you can focus on teaching students.
Overall, having the complete equipment necessary for applying as an online tutor shows your commitment to providing quality education to your students. It ensures you are equipped with effective communication and instruction tools in the virtual classroom setting.
Here is a checklist of RareJob's requirements to help you know if you're already fully equipped to become an online English tutor.
Laptop or desktop 

Headset with an external microphone 

Stable internet connection (LAN connection is a plus)

Speedtest Requirements:

Download Speed: Must be at least 3 Mbps 

Upload Speed: Must be at least 1.5 Mbps    

Ping: Must not be greater than 100 ms 

Active Skype and email accounts 

Built-in or external web camera 

Updated antivirus software