Halloween season is right around the corner! Have you decided where to celebrate? Or what costume are you planning to wear? Another exciting party is coming, and we cannot wait to talk about it! Parties, chocolates, and other sweet treats, pastries, and reunions will soon be all over our timelines! If you're still planning what to wear for the last minute, let's help you with a few suggestions!
Here are some of our usual Halloween inspos:
Classic Monsters: Traditional monsters such as vampires, witches, and zombies are the most common choices for Halloween costumes.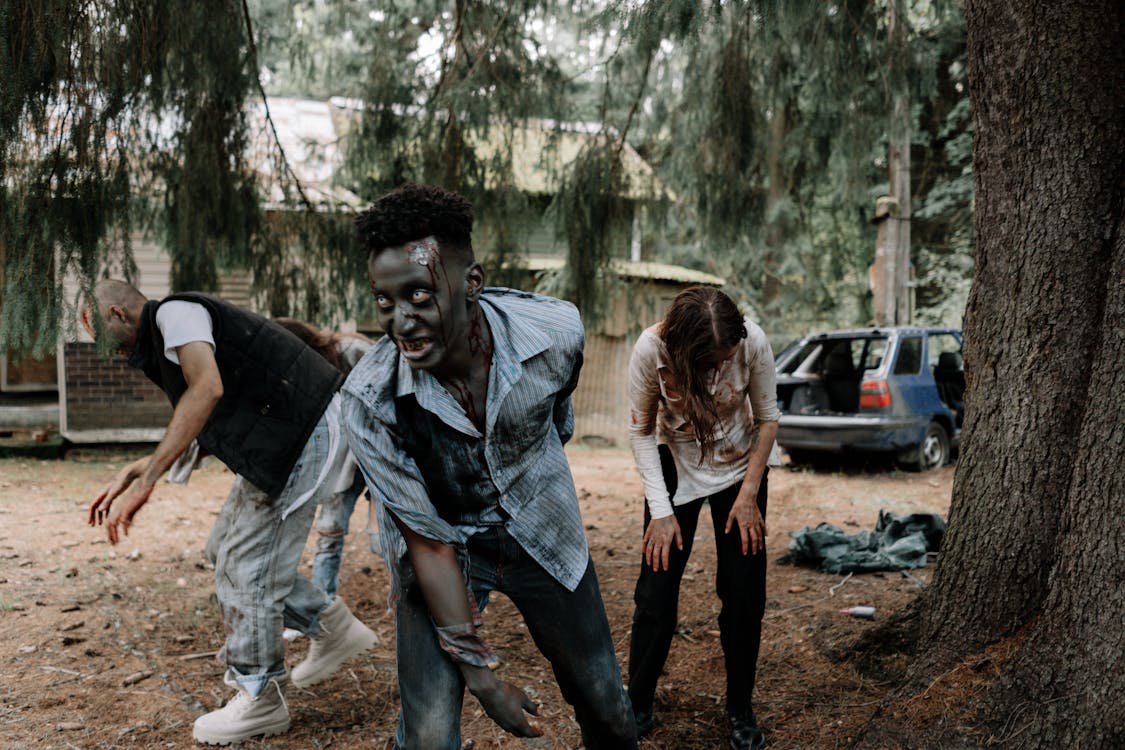 Superheroes: Another popular choice would be famous superheroes from movies and comic books. Characters like Spider-Man, Wonder Woman, Iron Man, and Superman are the usual picks.
Disney Characters: Aside from superheroes, Disney-themed costumes, especially princesses like Belle, Cinderella, Ariel, Mulan, Moana, Elsa and more, are often a hit for children and young adults.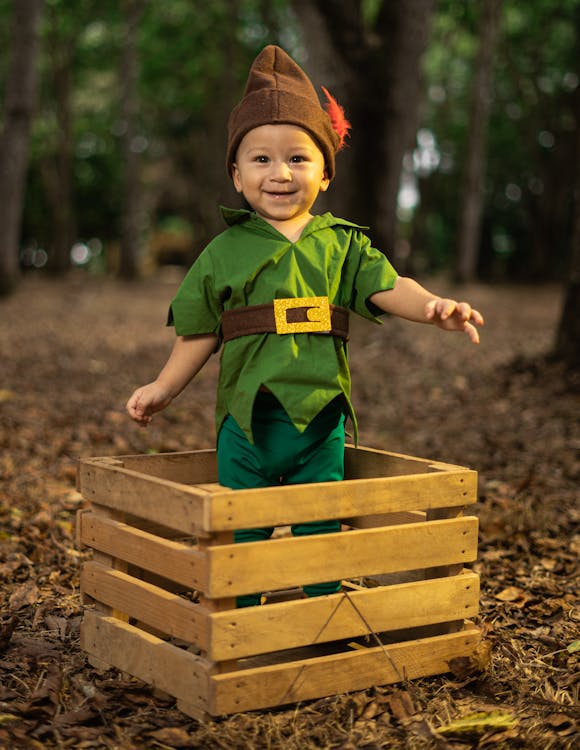 Horror Movie Icons: Iconic characters from famous horror films like Annabelle, Chucky, and the It, some characters that some use as references for Halloween.
Pirates: Another choice would be pirate-themed costumes inspired by movies like "Pirates of the Caribbean," which can also be another option for fellow Halloween enthusiasts.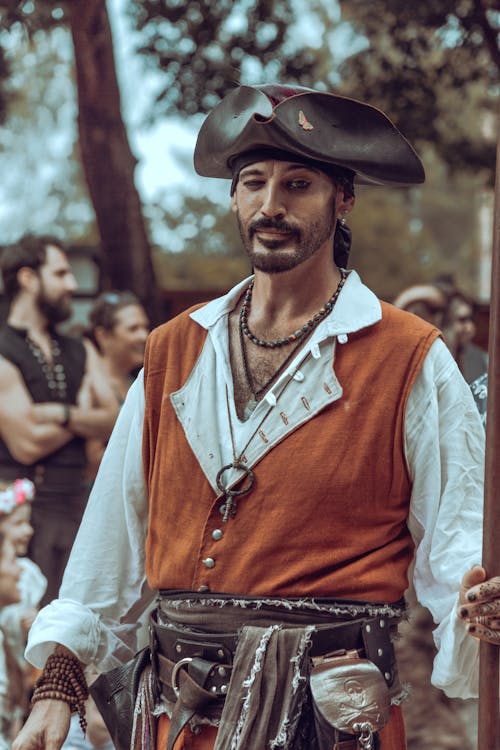 Pop Culture References: Costumes inspired by current pop culture trends, including characters from hit TV series, anime, movies, video games, or even memes. 
Witches and Wizards: Witches and wizards are go-to costume choices. It primarily references the Harry Potter series. Animals: Animal costumes are common themes used during trick-or-treats and parties. Cats and dogs are often used.
Couples or Group Costumes: Friend groups usually plan and coordinate with each other's costumes. Some groups would incorporate iconic movie groups like Mean Girls or cartoons such as Power Puff Girls, Barbie characters, etc.
Enjoy the Fun and Spooky night!
Besides the fun and fabulous costumes, trick-or-treating is another fun activity during Halloween. In our country,  trick-or-treats, Halloween decorations and haunted houses are primarily in malls and schools. Some enjoy decorating their homes with skeletons, webs, spiders, dolls, and more. 
Today, Halloween is a fun and festive occasion for people to indulge in spooky and creative activities, often showing an individual's artistry and uniqueness with their costumes and surrounded by horror and supernatural themes. Even pet owners try to dress their furbabies during Halloween and share them in their Facebook or Instagram feeds for friends and families to adore! It has become a significant cultural and exciting holiday in our country and many parts of the world.
Do you plan to attend parties or trick-or-treating with your family this Halloween? What are you planning to wear?